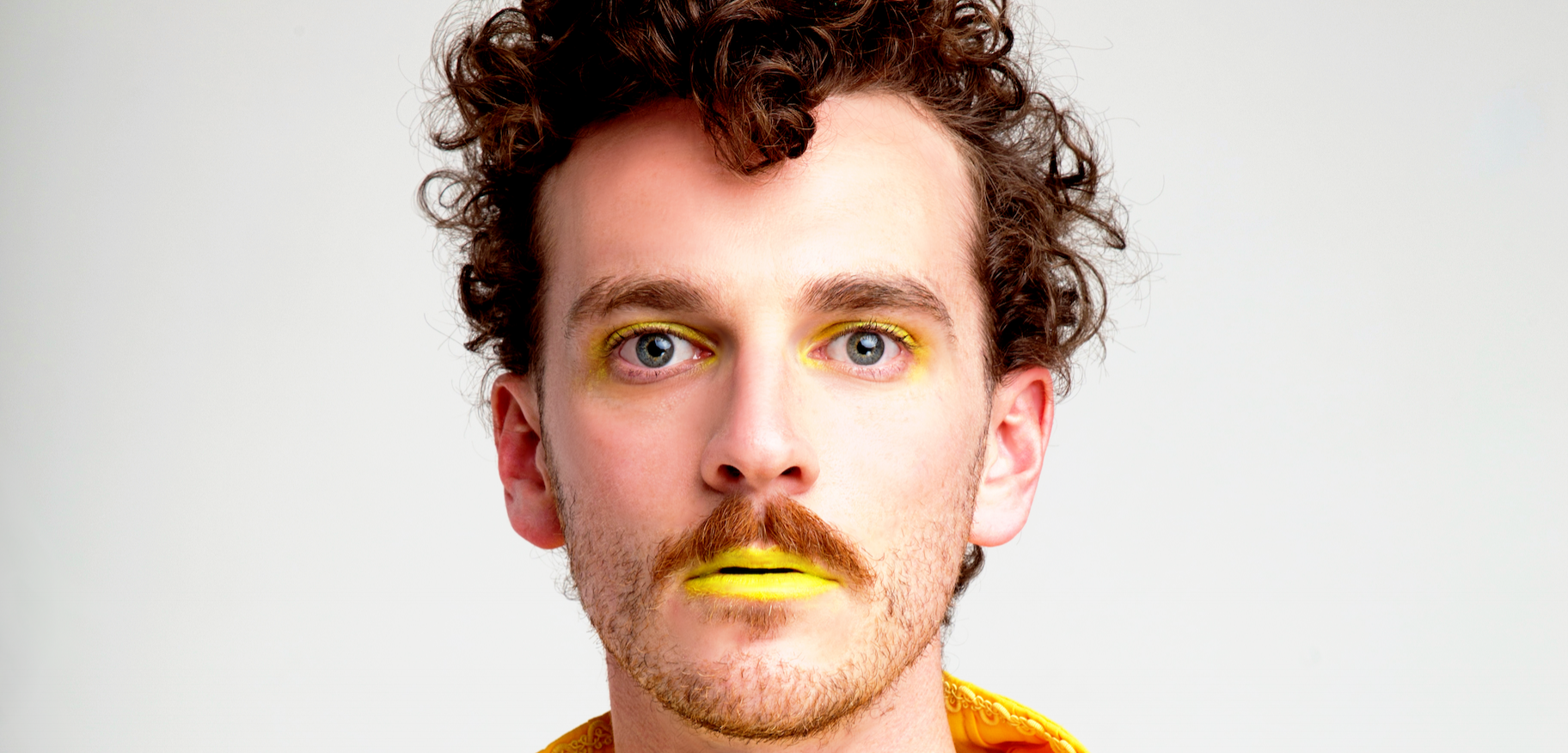 Actor | Queer Artist | Writer
Tom Halls is a queer actor, performance artist, writer and creator, originally from Melbourne, now calling Manchester home. His writing, producing and performance of original works primarily focuses on queer experiences, disrupting mainstream narratives.
Tom was recently a member of the Creative Lab cohort for Manchester International Festival and a recipient of Co:Lab at Royal Exchange creating immersive show String Lines. Alongside his creative partner Simone French they had their UK debut for theatre company TomYumSim, with Nothing Special at Camden People's Theatre, in March 2019.

Training at Monash University in Performing Arts, Tom then went on to focus his studies on acting and performance creation at the Victorian College of the Arts, obtaining a Bachelor of Fine Arts (Theatre Practice). His arts practice centres on creating performances that challenge and test the relationship between performer and audience.
Recent credits include Rage Face The Yard Theatre 2018; Play Thing Emergency 2018; How To Kill The Queen Of Pop Melbourne Fringe/Fringe World 2017/2018; The Places You'll Go Adelaide Fringe 2017; Sad Digger Mad Mary Midsumma 2017; Nothing Special Melbourne Fringe 2016; What's Yours Is Mine Poppy Seed Festival 2016
'The elasticity of Halls' acting of each vibrant character, the moments of sadness and horror juxtaposed with the humour is brilliant.'
Lisa Romeo, theatrepeople.com
Tom has extensive body, vocal and performance training for stage and film. Coming out of Drama School, Tom was a co-founder of Hotel Now, (2013 - 2019) a performance company to support new performance works in Melbourne. His new venture, TomYumSim, is a performance duo interrogating unconventional performance spaces with exciting immersive experiences. Tom was awarded the 2013 Cassidy Bequest allowing him to travel to New York and Intern with PS122 on their COIL Festival 2014.